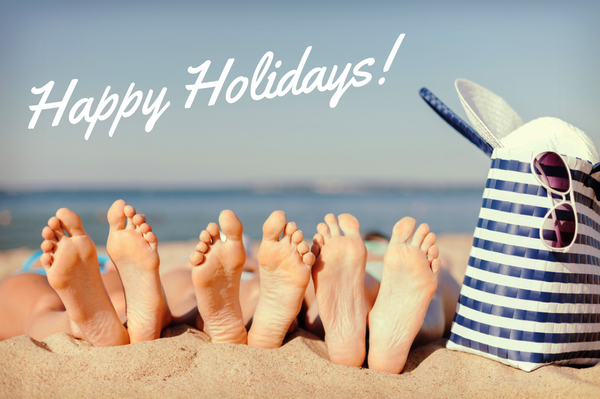 As the happy holiday season approaches, we wish you a safe and happy break for 2019.
In line with our suppliers' closing dates, we
will be closing on Friday 20th December and
re-opening on Monday 13th January to celebrate the season of giving.
If you need us during this time, browse our store here - we will be answering your calls and emails.
Call us on 02 4324 5424 or 0437 999 307 or email us at sales@glasswhiteboards.com.au and we will take care of you.