Glassboard Cleaner - Good for You and the Environment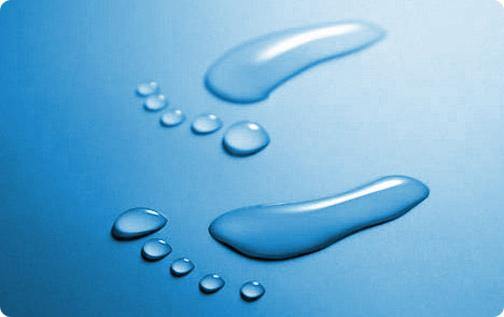 We are often asked, what is the best every-day Glassboard cleaner?
The answer is ...... a cloth and water!
Environmentally friendly, human friendly and it doesn't cost the earth.....
If you need extra help, a window cleaner will do the trick perfectly.