Can you help us to save J's butt?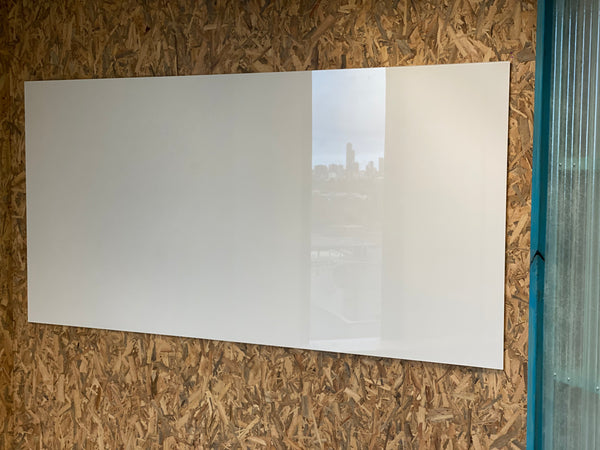 "J" is one of our valuable and lovely clients.  
We are keeping him anonymous as he made a big and costly mistake and wants to keep his identity unknown
😳

He ordered and paid for these beautiful magnetic glassboards with a height of 1000mm instead of 1200mm. There's 20 ( yes, twenty 🤯 ) of them and most are 2400mm long. They are still sitting in our factory.

So, how can you help to save J's butt? 🧐

Buy his boards at a reduced price. 

What's in it for you? 🤑

Quality New Silverscreen Magnetic Glassboards at a bargain price.😊
Call us on 02 4324 5424 or 0437 999 307 or email us at hello@glasswhiteboards.com.au and we will take care of you.