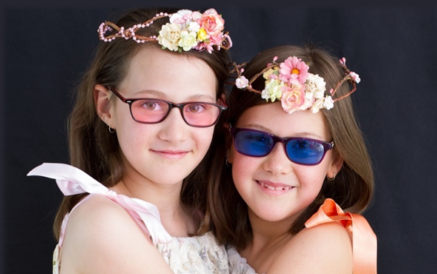 At Silverscreen, we love all innovation with glass.
Our latest find, is the use of coloured glass to remedy Irlen Syndrome.

Tinted glass is used to correct the brain's ability to process visual information. Irlen Syndrome is present in a variety of populations, including individuals identified with reading and learning difficulties, low motivation, attention deficit disorder (ADHD), discipline problems, headaches and migraines, autism, and traumatic brain injury. While more common in populations with specific difficulties, such as reading problems and ADHD, even gifted and highly successful individuals can be impacted by this issue – often working harder and suffering more than necessary to succeed.
IRLEN BY THE NUMBERS
14 % General population
46% Individuals with reading or learning difficulties, including dyslexia
35% Individuals who have suffered TBI or concussion
33% Individuals on the autism spectrum
33% Individuals with attention and concentration problems, including ADHD
Individuals with medically resistant headaches and migraines (incidence data not yet available)
Take the self test today or watch this video Or look at our range of coloured markers to make a difference.