Shipping Glass After the Pandemic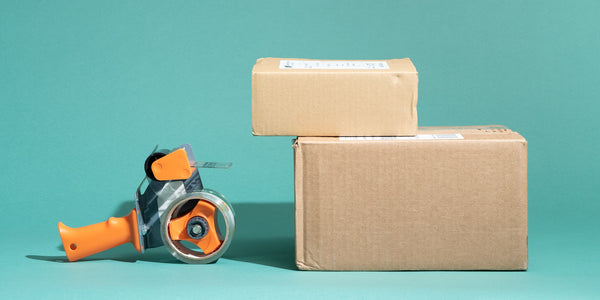 Since the pandemic, we have experienced some changes to the terms of shipping with our freight partners.
We are currently working this out, however, until we do, any deliveries above the ground floor will require our extra attention, especially outside the Sydney Metropolitan region.
So, if you do place an order for delivery above the ground floor, please expect a call from us.
We will do our best to make it happen.
Thanks for bearing with us - we hope to resolve this very soon.