We are 100% Australian Made and Pandemic Free!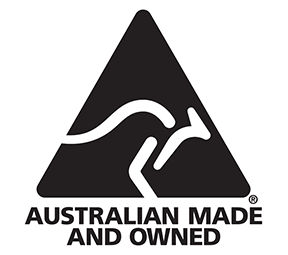 100% Australian Made
In light of the current potential pandemic issue that may affect manufacturers and suppliers to all industries, we're pleased to say "It's business as usual" at Silverscreen Designer Glassboards.
Silverscreen Designer Glassboards are proudly
100% Australian owned and 100% Australian made! So there is no need to worry as, al
l of our glassboards are made here in Australia.
You can find us on
Australian Made
here.