Australian made and owned.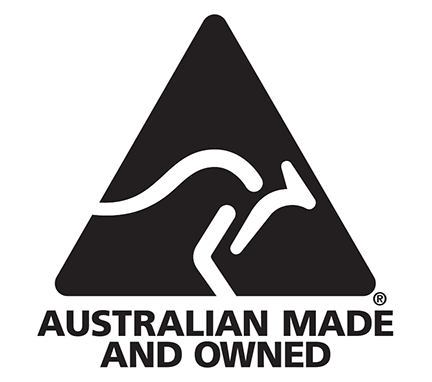 Australian Made and Owned
You may have noticed that we have not increased our prices for 3 years.
We used to import our glass, however are slowly depleting our imported supplies in preference to Australian supply. We discovered that for every $1 million of new or retained manufacturing business in Australia, the following effects flow through our economy:
$333,900 worth of tax revenue generated
$985,000 worth of value-added generated
$95,000 worth of welfare benefits saved
10 full-time jobs created
It makes sense to buy things that have been made right here in Australia.
We have decided to have everything made in Australia over the past year. Also, we are working with our Australian glass suppliers to keep competitive with the rest of the market. This means we keep Australian money in the Australian economy.
We believe that in doing this, our glass suppliers and our company will be making a difference to our local economy versus profits going off shore. So you as our customer you contribute to the health of our local Australian economy.
Browse Our Shop
See Our Profile at
AustralianMade.com.au