Glassboard magnets that work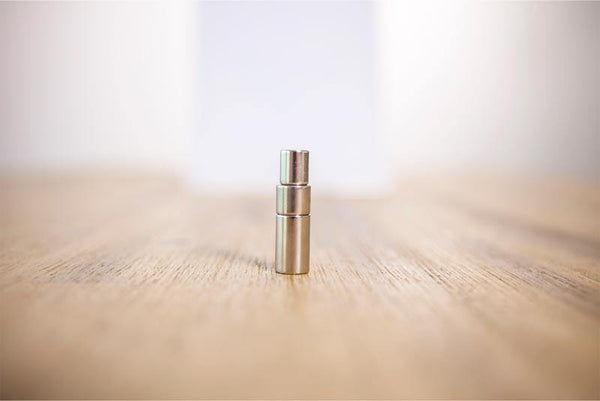 We have found great glassboard magnets that hold multiple sheets of paper, while being easy for you to handle. We will supply these glassboard magnets with your order.
For use on Magnetic Glass Whiteboards these good looking glassboard magnets are strong enough to hold multiple pieces of paper, while being very easy to grip and move. If you are using laminated paper, we suggest that you choose the larger magnet.
Please note: We usually provide Markers and Magnets (where applicable) as gifts with your order. Use this page when you wish to order more of these items.
Do you need extra magnets for your magnetic Silverscreen? Visit Accessories in our shop, and you will find 2 types of magnets.