Excellence in Innovation Award Finalist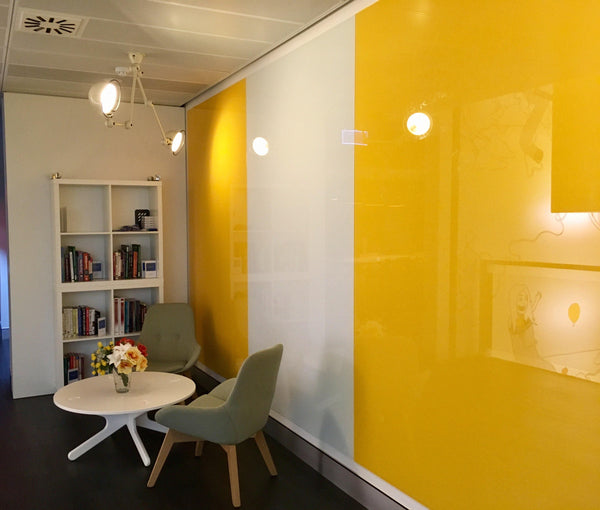 Excellence in Innovation
Here at Silverscreen, we were pleased to find out that we are a finalist in the Excellence in Innovation category of the Central Coast Business Excellence Awards. The Excellence in Innovation Award would have Silverscreen feature in the CCBEA Souvenir Edition.
This would showcase Silverscreen to an audience of more than 30,000 readers. So, as you can imagine, we're very excited about this opportunity.
However we have made it into Coast BA's September Newspaper. In the article it showcases how we've grown as a business and are continually evolving. Throughout this article we show how we are an innovating company by emphasising how our boards are not just functional but also attractive additions to the décor of the space around them. We demonstrate multiple ways on how we have achieved innovation. And you can click here (we're on Page 9) to find out more or visit our blog.