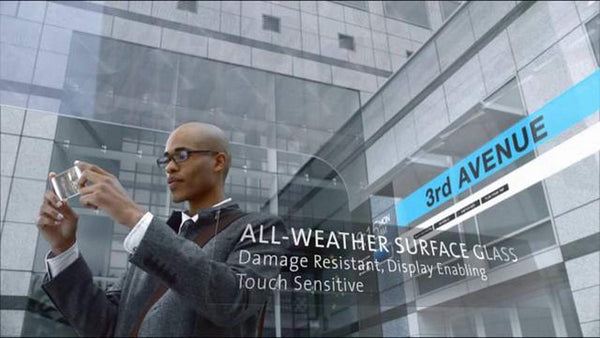 Glass For The Future...
Imagine a world revolved around glass. Take a look at Corning's vision for the future with the specialty of glass at its heart. A vision that is similar to our own with central factor being the love of glass. We love this innovative way of thinking - inspired and opening up different ways glass can be used.

At Silverscreen Glass Whiteboards, we too, love pushing the boundaries and stepping outside the box. The idea of glass for the future starts at Silverscreen. And we are excited to see what more we can do and create with our own glass whiteboards.