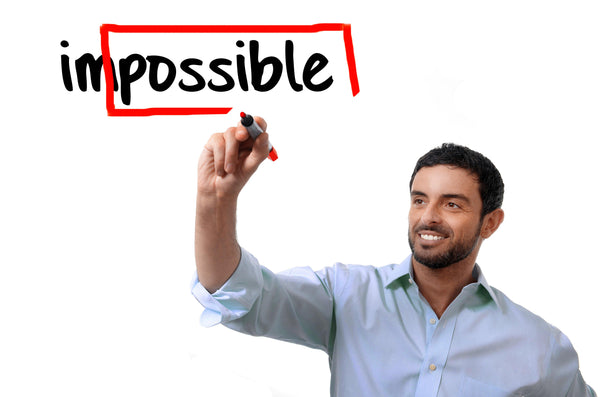 Our Commitment To You
We want to take the time to appreciate our relationship with you. At
Silverscreen Designer Glassboards, we take great pleasure and satisfaction in delivering beautiful products for your projects on time.
We understand your time constraints.
As December draws near, you are first and foremost on our minds.
Towards the end of the year, everyone pushes to g
et things through.
Schools and universities need work
completed in the holidays for the new school year.
Glass whiteboards are usually the finishing touch before projects are handed over. And we want to make sure we support you during the holiday season.
Turnaround time gets longer.
So we are giving you an early heads up.
We can manufacture your SilverScreens early and have them ready for
your timelines. We think this will be helpful to you.
We're committed that you get what you want , on time.
So we thought you should know that we start manufacture 4 weeks out to fulfil our commitment to you.
In line with our suppliers, we close on 22nd De
cember, 2017 and we're back on 21st January, 2018 .
Our glassboard orders are individually created to your project specifications
so they take time.
Our glass suppliers, installers and the Silverscreen factory are ready and prepared to create
your orders now in time for your installation.