Replaceable Background Glassboards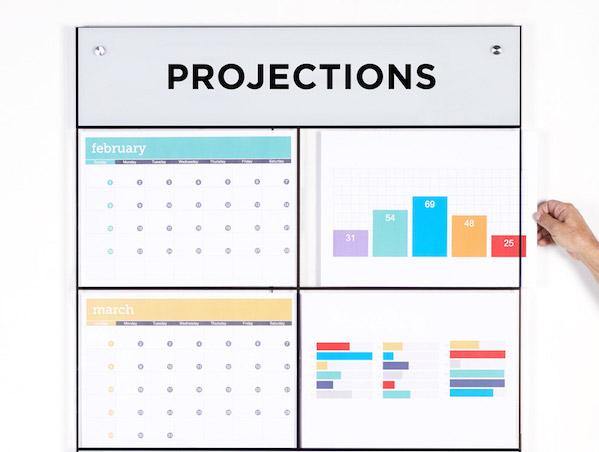 We are thrilled to announce the launch of of SilverScreen Replaceable Background Glass Whiteboards.
Replaceable Background Glassboards are so revolutionary that we have a Patent registered on this product. You will have the power to customise and change the structure of your new ideas. Ideal for LEAN thinking and LEAN manufacturing. Call or
contact us
to create any configuration to match your ideas and plans.